Expand Teacher Training Opportunities via

ELT Advantage

​
Learners will receive a TESOL Certificate of Completion for

the Successful completion of approved ELT Advantage Courses.
Practical Professional Development
As a leading provider of teacher education materials, National Geographic Learning, a part of Cengage Learning, is pleased to offer ELT Advantage, online professional courses for teachers of English language learners of all ages-ESL, ESOL, ELL, EFL.The courses are ideal for new teachers, experienced teaching professionals in all disciplines, paraprofessionals, and program administrators.Taught by experts in the field, they combine theory and practical applications that you can put to immediate use to help your students succeed.
Earn a TESOL® Certificate of Completion when you successfully pass each TESOL-approved course.
For information about obtaining college credit, click here.
TESOL Certificates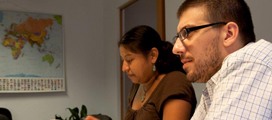 Certificate Verification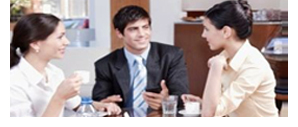 Frequently asked questions
More questions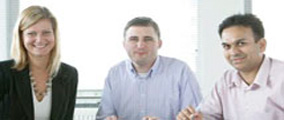 Our Mission
develop classroom programs
which incorporate the very latest in
research and teacher experience
provide qualified educational
organizations around the world
with top-quality programs
develop and train ESL teachers to
a high standard to be more
effective in their classrooms by
incorporating the latest TESOL
research
Newsletter

Subscribe to our Newsletter to
keep updated.